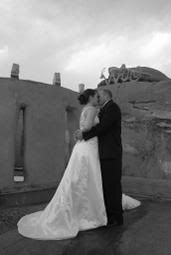 Four years ago this afternoon I walked down the aisle towards my future husband and into the rest of my life.
So many things went wrong that day. From my four week old niece going into the hospital with RSV, my sister not being able to make it because her baby was so sick, the dj canceling on us at the last minute, the limo driver pulling me out of the limo and ripping the tulle straps of my dress so I walked into the church to get married with my dress hanging off (
who thought tulle was a good thing to make a strap out of anyway
)... I could go on.
But I firmly believe those were all amazing things. Because so many things went wrong that the marriage could only go up from there.
We got another DJ, my mom sewed my dress (
which lasted until about 1/2 way through the reception and then broke again...
), my niece ended up being just fine, everything worked out. And I ended up with an amazing marriage to an amazing man. I couldn't be luckier.
Since that day, our lives have changed so much. We became parents for the first time when Colton was born.
We moved from Virginia back to Colorado to be closer to friends and family.
We learned what it was to love someone more than yourself and to actually be a parent.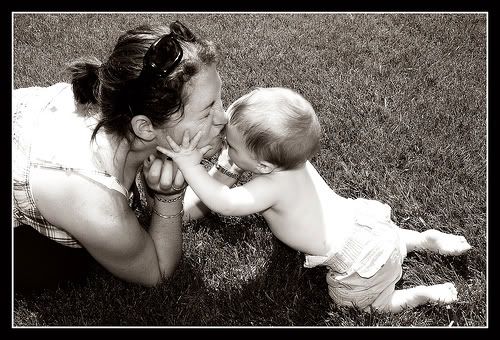 We bought our first house... The "Crapsandwich" as Kevan dubbed it... Renovations started the night we closed and continue still... One day it will be the most beautiful home, but until then... The Crapsandwich it is...
Our family was perfect. But it was missing something...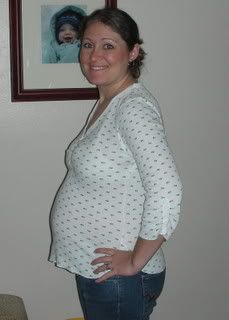 Ooooh yes... It was missing Miss Lillian Grace.
And now our family is complete.
And we still don't take life too seriously.
(
and I still catch more fish than he does
)
Life is perfect. I can't wait to see what the next 80 years hold for us and our family. The last 8 years of having Kevan in my life has been amazing, we've had 4 years of wedded bliss. We have two amazing kids and I'm just the luckiest girl in the world.
And it's all because two people fell in love...