It's been a long two year process on our house, but we're so excited to finally have some results. Who knew that juggling kids, career, wedded bliss, cooking, dog and avoiding football would lead to projects taking a bit longer.... hmmm...
So here are some of the rooms that we have completed. And by completed I mean 98% done. Because there is always SOMETHING that needs to happen. After all, that's what home-ownership is all about :)
Click post for full details on the room and more pictures...
Master Dressing Room
Family Room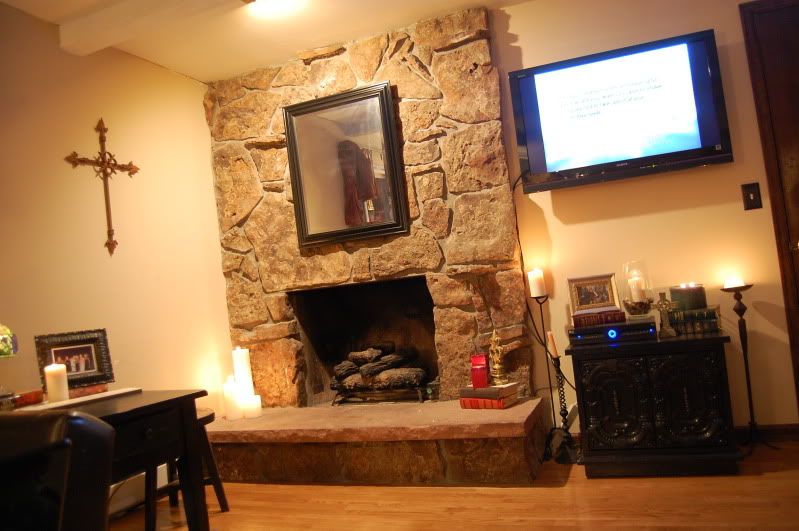 Other rooms complete that are complete and will be added shortly
Colton's Cowboy Bedroom
Lillian Grace's Princess Nursery
Guest Bathroom
Kids Bathroom
The Pub
and more... Stay Tuned and I'd love to hear your comments!